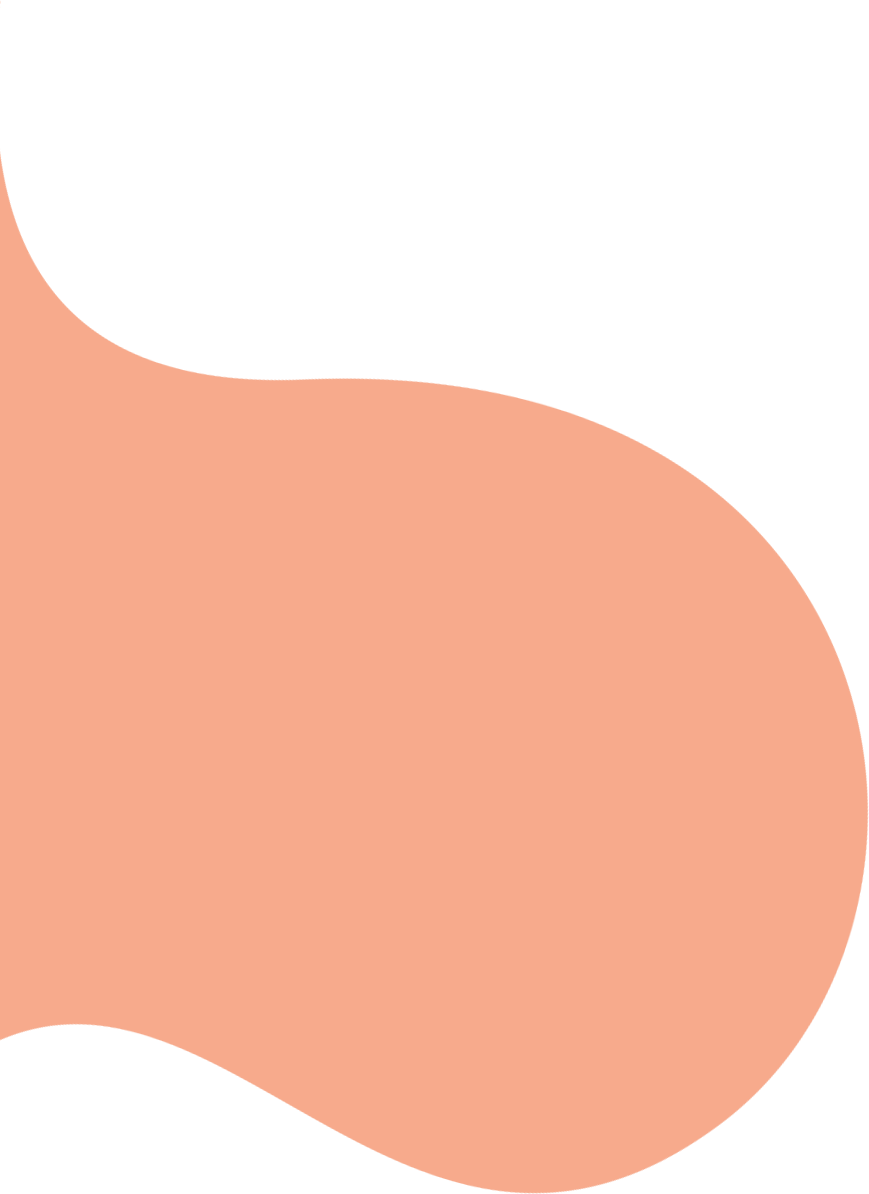 PLATFORM OVERVIEW
Run Better To Improve People's Life By Adopting IoTZen
Connect Things in action for instant visualisation of information and data for actionable intelligence. A modern truly digital IoT platform - IoTZen integrates upstream & downstream business processes and all your edge devices and systems to create end-to-end ecosystem.
CONNECT
New devices with IoT Zen platform for edge analytics & view results instantaneously
CREATE
AI/ML mathematical models, improvise & validate business rule engine
INTEGRATE
Business processes and applications to create end-to-end holistic solution for the enterprise
ANALYSE
Real-time interactive dashboard for BPM, operation and performance monitoring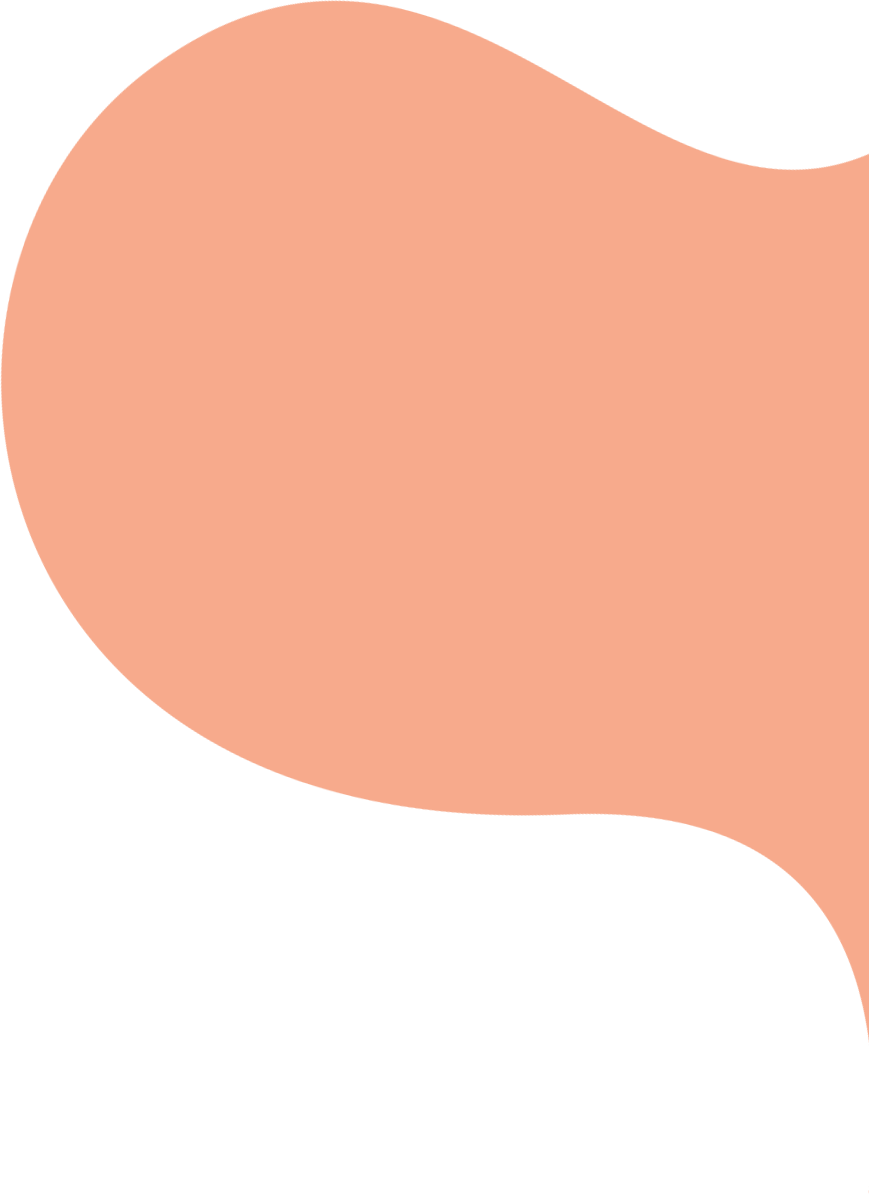 ZenDMS
Delivery Management System
Real-time temperature controlled visibility, traceability and safety during the delivery management process. ZenDMS delivery management software gives 360 degree view of each & every stages in your supply chain distribution and fulfillment. An IoT enabled cloud based platform to manage delivery, including its conditions such as temperature, humidity, pressure, spiligate, etc.
First, Middle & Last Mile Delivery
ZenDMS Benefits
Close-loop AI based automation
Better route planning & asset utilization
Operational efficiency on your SCM network
Product consistency, quality & compliances
Industry compliances

Improve Customer Experience

Delivery Management Solution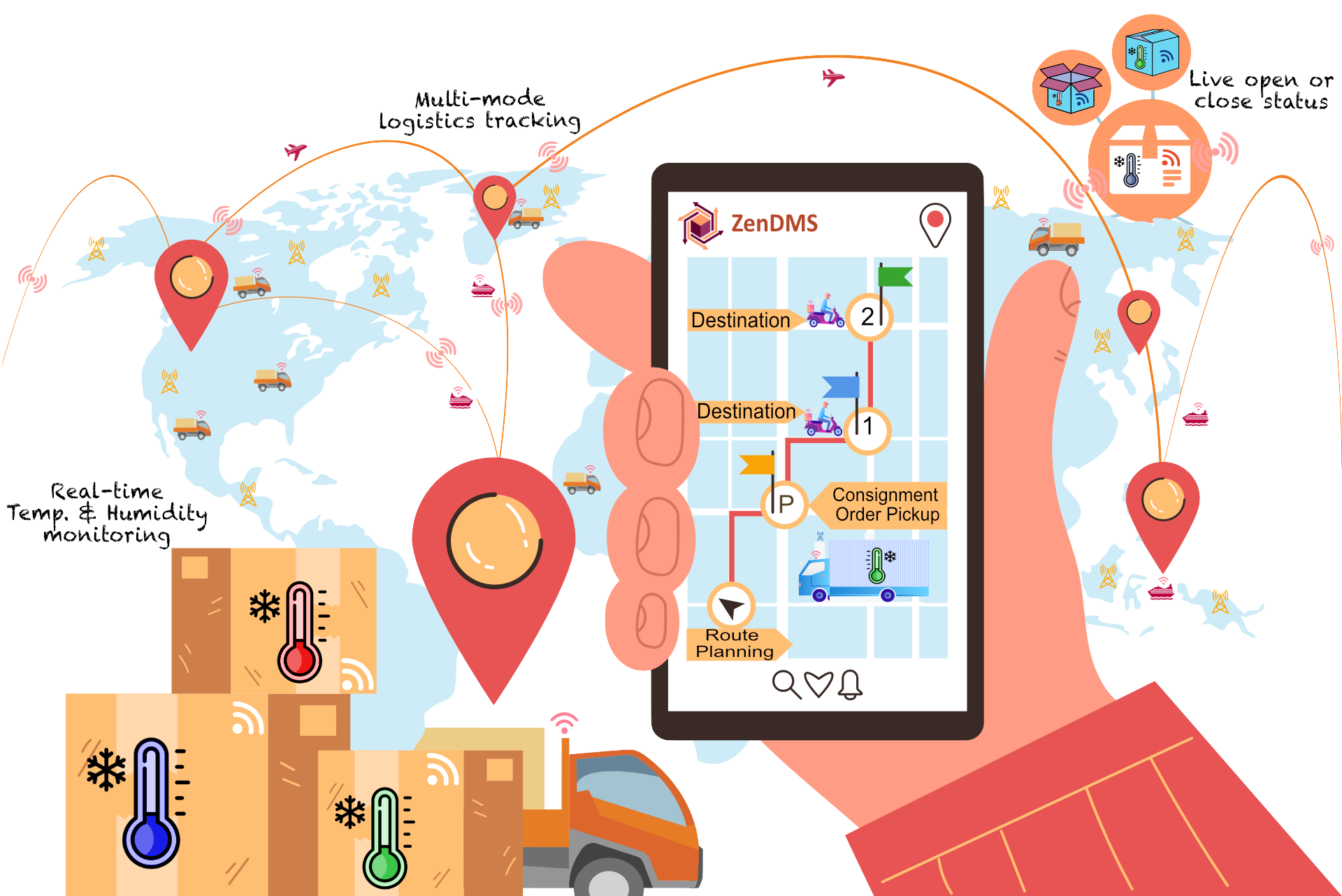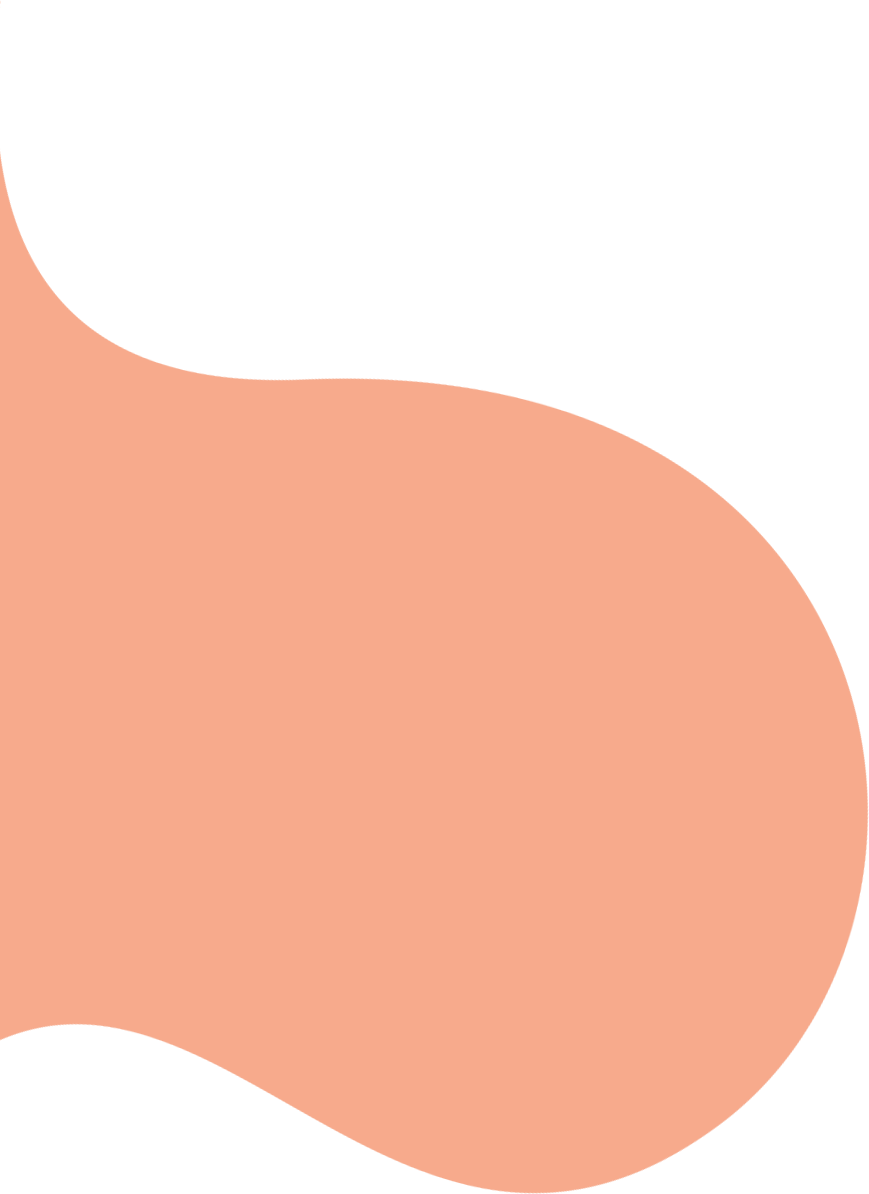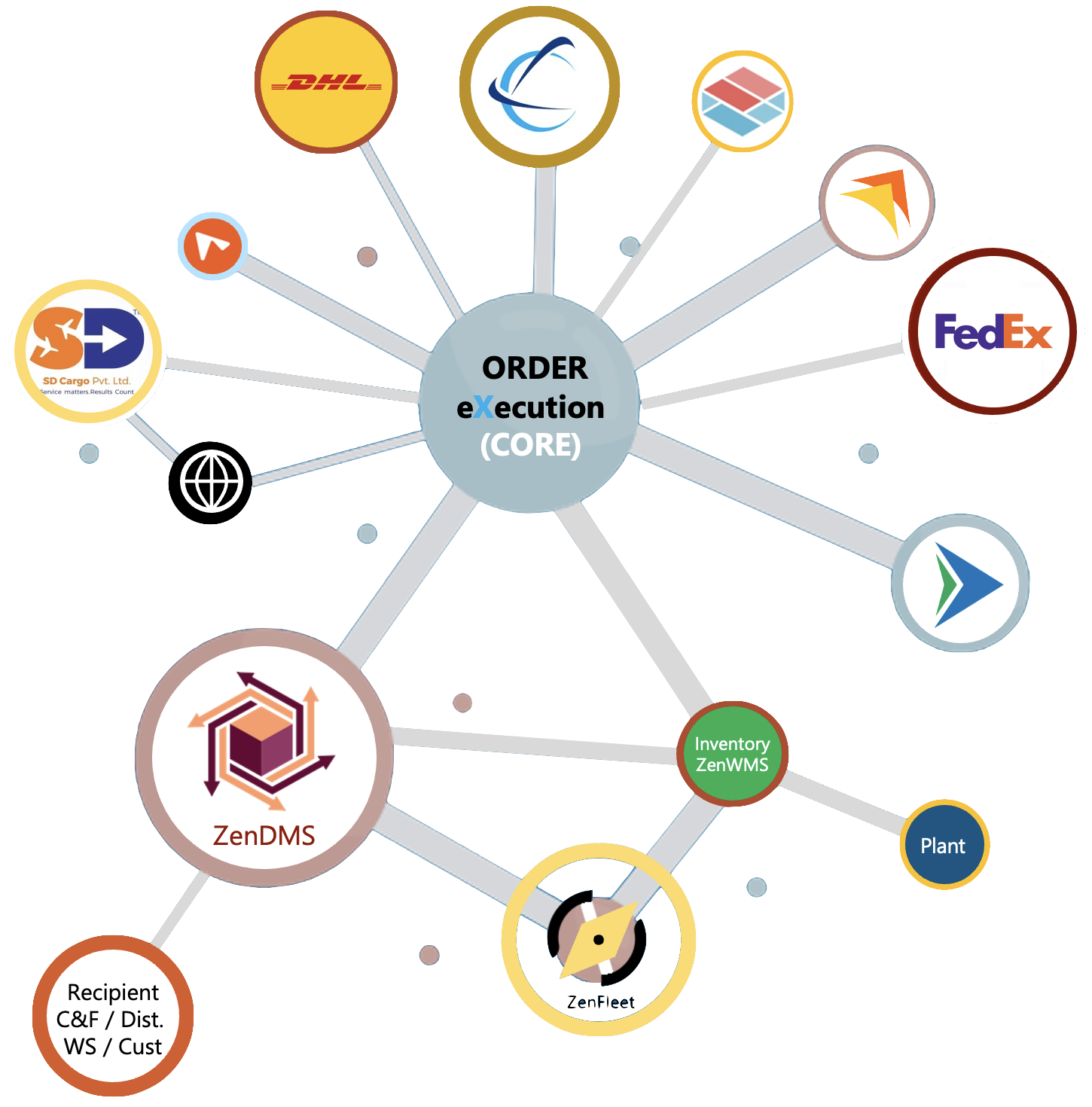 ZENCORE
Order Management System
Automatically process and executes orders from multi-channel source in a single dashboard. ZenCore AI engine auto checks in-store or warehouse / processing center (PC) stocks, availability, allocate and assign logistics, including 3PLs provider. ZenCore platform allows to retrieve orders in case require changes, validate, notify status such as accepted, picked-up, in-progress and delivered.
Manage All Orders from
A single Dashboard
Customer Order Execution
IoTZen Applications
Application Built on top of Iot Zen Platform
ZenDMS
Next-generation IoT enabled digital supply chain management (SCM) solution for operational excellence, cold-chain delivery, distribution, optimized route plan and dynamic demand fulfillment.
ZenFleet
Large fleet opearation and management; Where is what, What is happening now, May happen and Need to be done next. An in-built capability and rich visualization for safe, secure & efficient mobility and transportation experience.
ZenCore
A single interface for an omni-channel order management, automatically process and execute orders, including, various checks and real-time status updates.
ZenFace
AI based Video Analytics platform for multiple usecase, such as access, attendance, security, surveillance & controls. Automatically reorganize objects, defects, deficiency, abnormality and possible gaps during production & operation.
ZenKey
Digital car key (DCK) for medium to large fleet operation and management. Encrypted robust digital key can be allocate, revoke and return to/from driver remotely.
Zen i-Bay
Automatically inspect vehicle vital data and identify accessories for compliance requirements before & after service-run, ensuring health of vehicle, safety, security of passenger & goods.
Business Benefits
AI based smart data driven Decision-Making

Business insights for proactivity & accuracy

Helps in enhance operational efficiency

Accomplishes your mission statement

Optimize & improves customer experience
Operational Benefits
Delivers relevant products and solutions

Live updates with interactive Dashboard

Machine learning mitigates risk & manual errors

Availability of Data as soon as Transactions happen

Improve performance actionable intelligence
Contact Us
Feel free to communicate with us
Our Locations
CA, USA
Street:

3281 E Guasti Rd 7th Floor

City:

Ontario, 91761

State / Country:

CA, U.S.A

Phone:

+1-2019370511
Europe
Street:

Bld. A. Reyers 80

City:

Brussels 1030

State / Country:

Belgium

Phone:

+32-2-5126772
Banglore, IN
Street:

4/2 Cunningham Road

City:

Bangalore 560052

State / Country:

India

Phone:

+91-8040938810